Stepping inside a secluded contemporary temple-like space of Minoár's inaugural flagship store.
VISIT by Appointment Only
Please contact us to schedule your store visit
The distinguishable storefront is accessible through a solid 3.5 meters tall steel door with burnt steel peculiar handle. Once inside the colorless environment in warm grey tones it unveils the sanctuary-like boutique area.
Highly textured concrete walls are the boundaries floating hanging rails and wall sculptured artworks resemble the feeling of another unknown world, yet to be discovered.
One's experience inside the concept space is surrounded by numerous men's & women's collection pieces, one of a kind items, archive pieces and exclusive sample designs from future collections.
Range of Minoár's timeless artworks can be explored hanging on the walls resembling absence of concept and a world of its own.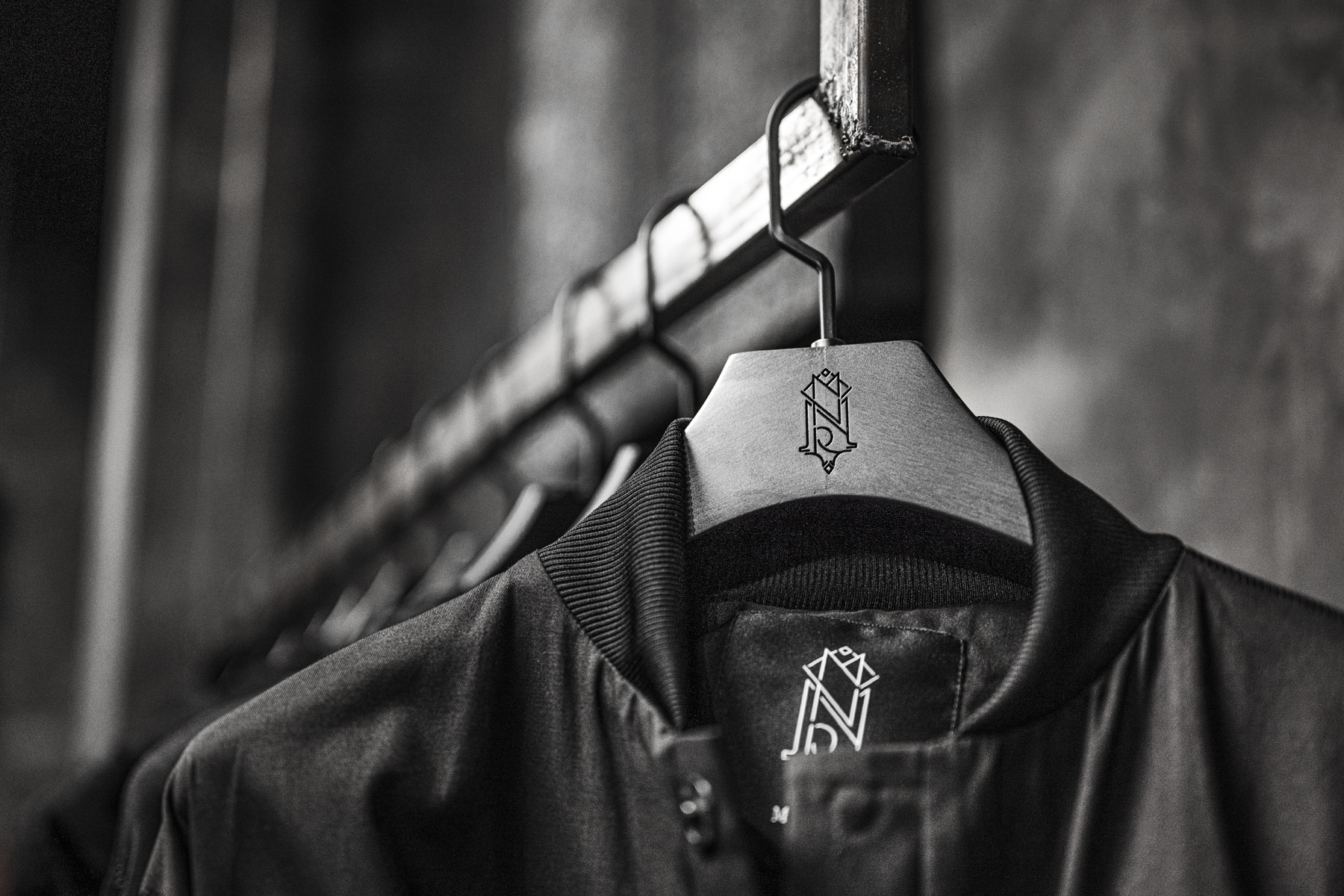 The attention to all senses is of philosophical and aesthetical importance. Fragrance and taste through earthy essential oil and Minoár's signature range of dark red wine are present to embrace visitors.
The concept store itself resembles Minoár's identity, each detail unveils the brands's primordial concept. The altered concrete walls, floor and furniture in warm monochrome tones offer delicate warmth to the overall experience.
Hanging from the ceiling steel rails present a spectrum of signature collection garments & accessories. The store space acts as an art gallery displaying series of monumental artworks emerging from the interior boundaries resembling timelessness and rawness.