JOIN THE MINOÁR CREATIVE STORE TEAM
IN SOFIA CITY
MINOAR IS A BULGARIAN CLOTHING BRAND AND EXCLUSIVE BOUTIQUE LOCATED IN SOFIA CITY OFFERING AVANT-GARDE, HIGH-END AND LUXURY CLOTHING & ACCESSORIES.
JOB APPLICATION:
IN-STORE SALES MEMBER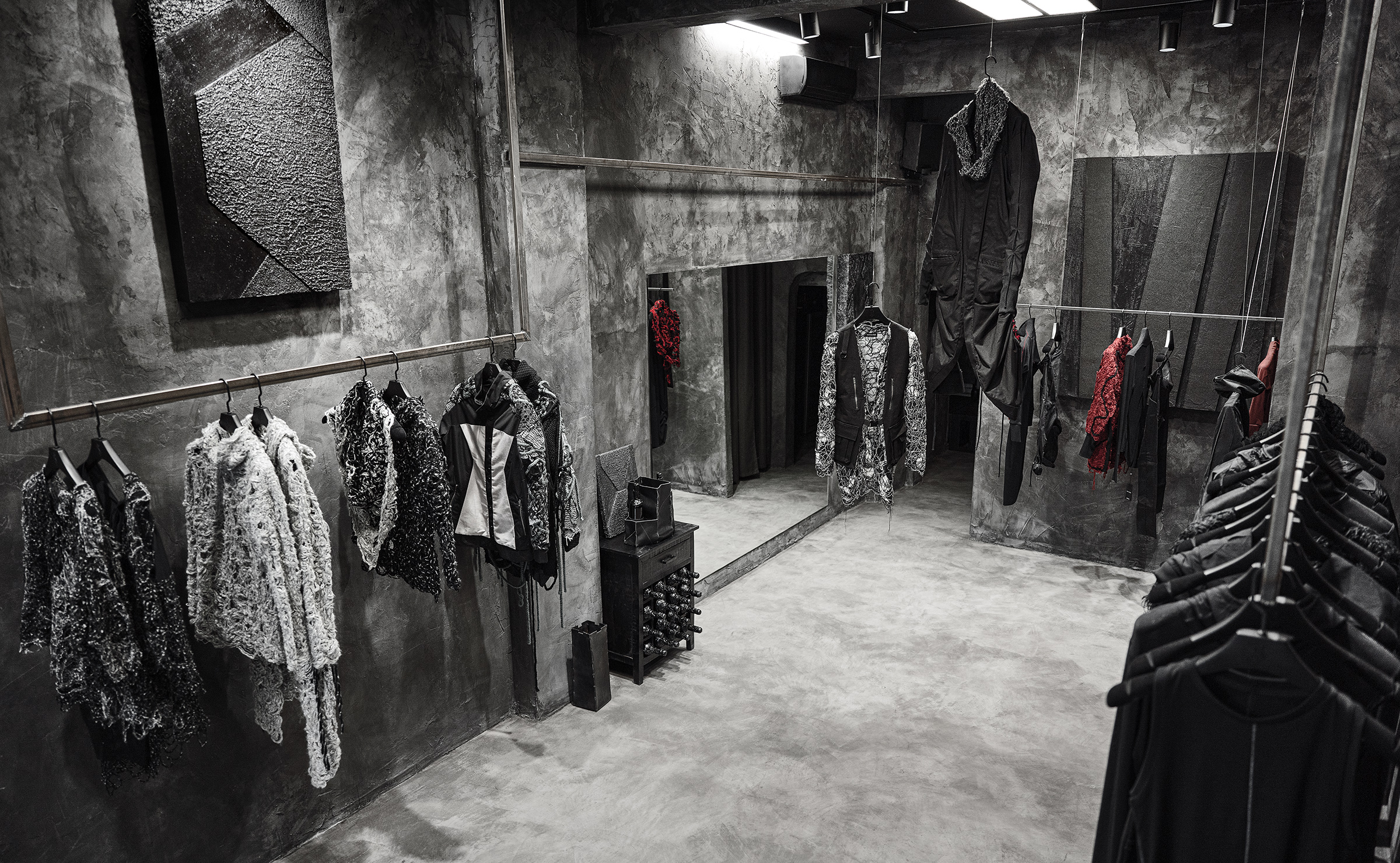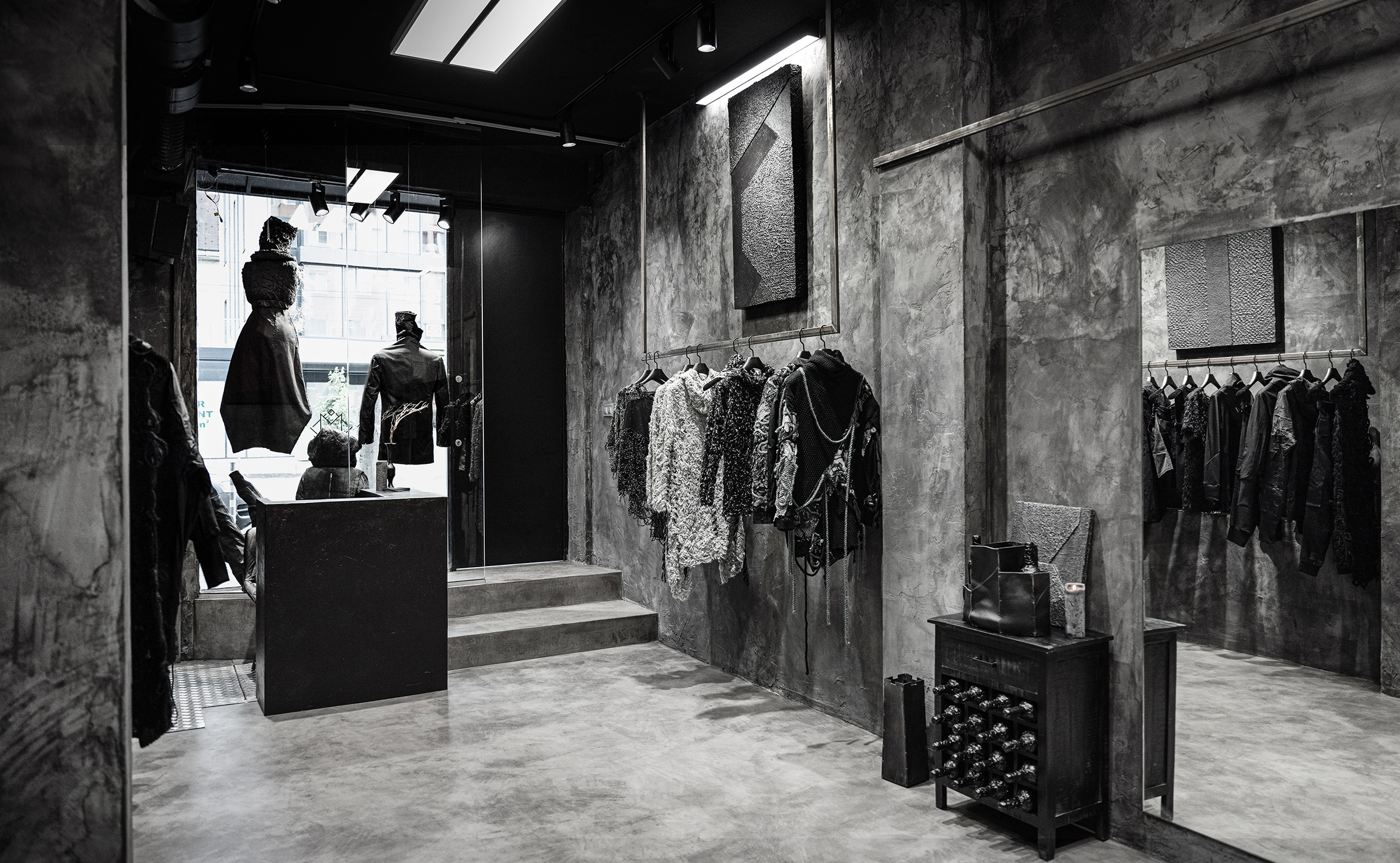 we are hiring in-store sales member.
We would like to welcome you to our creative family where fashion and clothing is a lifestyle.
Read all requirements and how to apply below.
We at MINOÁR are focused on working in a creative environment and we offer career opportunity. We are passionate with each creative process in the field of fashion.
Brand Official Flagship Store
Minoár Creative Store is based in Sofia, Bulgaria where we offer men's & women's clothing, accessories, red wine and more. Our goal is to always have full attention over each aspect in terms of sales, social communication and store management.
Job position requirements and notes:

1. Boutique store management – taking care of the boutique space, stock management and taking care of customers and visitors
2. Social communication skills – writing and communicating with customers and managing store social network accounts
3. Sales skills – taking care of sales & reception tasks
4. English Language (spoken & written), Bulgarian
5. Positive, active & creative mindset
*There will be a learning process for this job position. The selected candidate will be assisting and learning the process and tasks for around 15-20 work days with the help of our in-store team.

Previous previous sales experience is not the most important if you do not have such in your CV. Passion, interest in fashion and particularly the aesthetic and style of Minoár is much more important.

The candidate can be male or female. The daily tasks and projects of selected candidate will differ. The diversity of projects and different tasks happens in short-term and you should be prepared for a dynamic environment.

We encourage you to express your motivation right away during your initial communication with our team. If you are not from Sofia, please contact us and we will discuss the possible ways for you to be hired if you are among the selected candidates.

After you email us you can expect an email or a phone call in return. An interview is needed and will be arranged additionally.
How to apply?
EMAIL – info@minoar.com
Please provide additional information why would you like to join Minoár. Please attach all documents, portfolio & CV in one link such as Dropbox, Google Drive or by using the upload button below. You can also email us directly at info@minoar.com with your application. We are happy to learn more about you and we encourage you to contact us!
You can contact us by filling the form below. If we do not answer you within 2-3 work days, please send your email again call us at +359877825018
We are motivated by the professionals who work and create with us in the creative store space of Minoár. Our company ethos is to work with inspired individuals who look at themselves as being an important part of the label where their contribution and knowledge is relied upon daily.
As a creative clothing brand we encourage each member to feel free to take part of other creative tasks and events which is highly appreciated among us. Fashion is a fluctuating event and therefore it is defined as such behind the walls at Minoár.